Derbyshire Motorcycle Lodge No. 9950
A Freemasons Lodge in Derbyshire
We would like it to be known that our Founders and Members are Freemasons first and foremost, with an interest in Motorcycles. Not the other way round. That will remain the ethos for the membership of the Lodge. Membership is not restricted to owning or riding a motorbike. A keen interest will suffice.
The concept of a Motorcycle Lodge in Derbyshire was the brainwave of W Bro Philip Meynell, following a talk given by the Provincial Grand Master, where special interest Lodges were mentioned.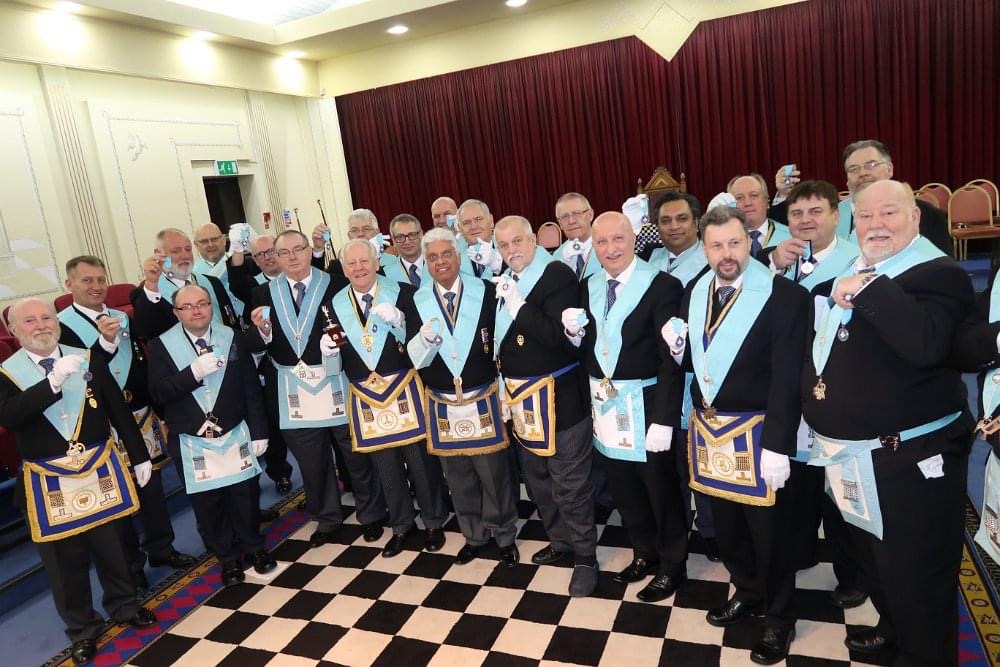 Our Trip to Yorkshire & Scotland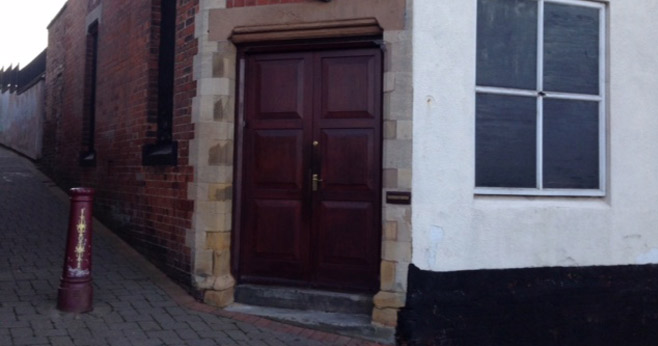 We meet 4 times a year at Ilkeston Masonic Hall.